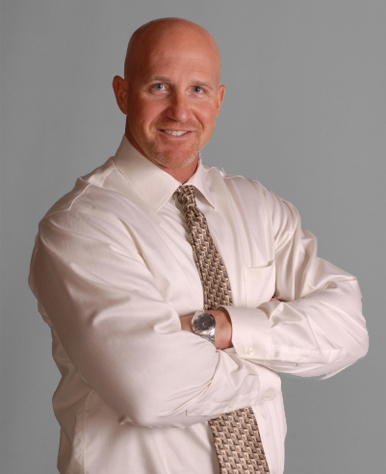 Bart Tipton
Real Estate Agent / Broker
DRE 01869731
661-706-9401
"Bart Tipton, founder and team leader for Prestige Properties, has been in the service industry for most of his life. Bart has a pharmacy degree from Drake University and has over 18 years of sales experience. He has transitioned from co-owning Majestic Properties which has been the #1 team in Kern county over the last 8 years with over 450 million dollars in closed sales to form Prestige Properties to better serve his most important asset…The clientele.
Prestige Properties commitment to extraordinary customer service, market knowledge, proven marketing skills, and ability to manage the sales process efficiently and effectively are just some of the reasons that make the team one of the most sought after real estate teams in the Central Valley."
Traci Woody
REAL ESTATE Agent
DRE 02087119
"Traci has deep roots in Kern County having the town of Woody named after her family that have been cattle ranchers for over 160 years. Traci has a master's degree in counseling while being an educator for 21+ years. She's been a lifelong resident of Bakersfield and has raised her own family here. She has been a CASA and continues to work with at-risk youth. Her outgoing, patient, problem solving approach to issues, friendly personality, and genuine attitude for helping others has paved the road for her clients having a top notch, dedicated agent to find them the perfect home."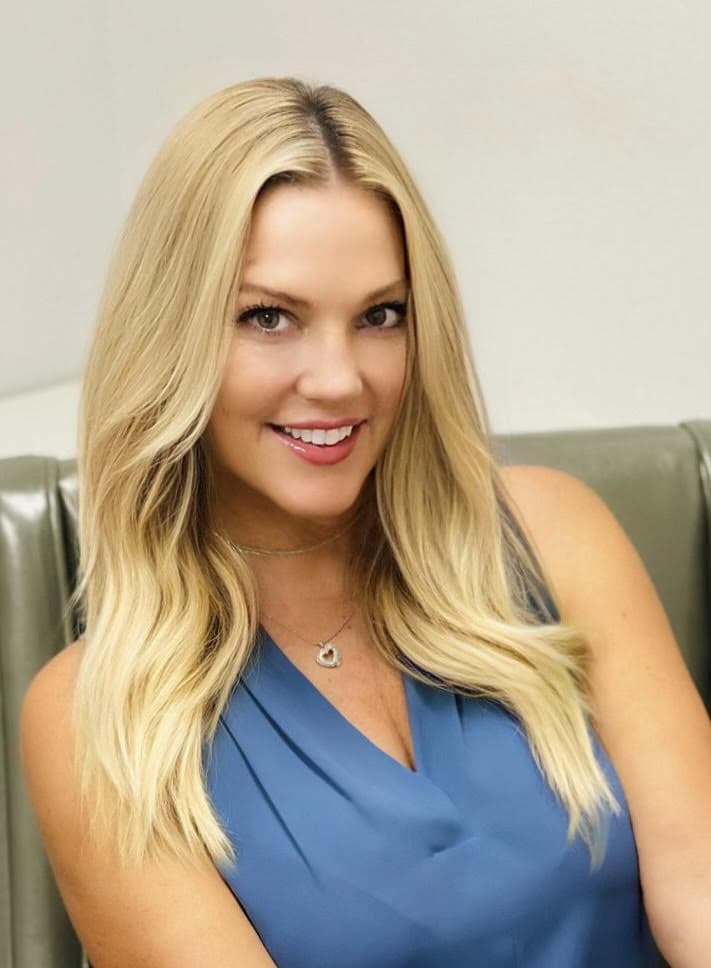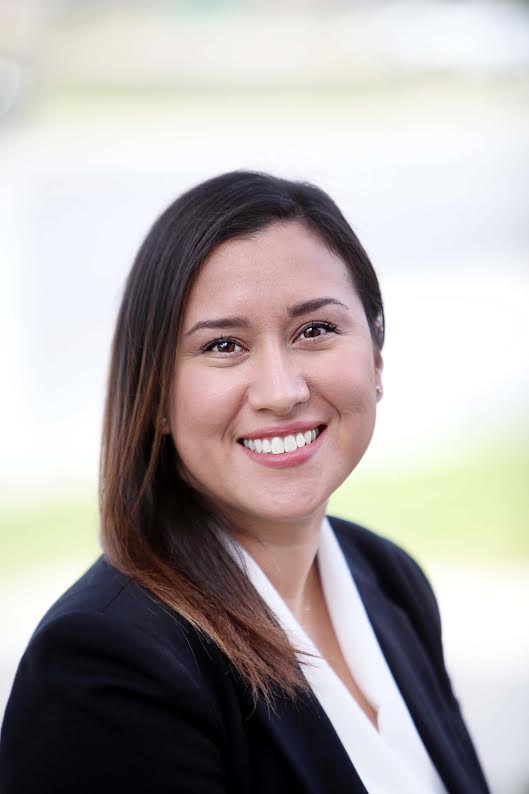 Jackie Sorensen
REAL ESTATE AGENT / TRANSACTION COORDINATOR
DRE 02002612
"With over twelve years of experience in Real Estate and a Bachelor's Degree in Public Administration, Jackie thrives in all things administrative. She works as a liaison between real estate agents, clients, escrow companies and mortgage brokers. Her goal is to manage every escrow transaction with a high level of professionalism and efficiency to ensure a smooth and successful closing for all parties involved.
Jackie also has her Real Estate license and is a CA Notary Public. As a Christian, she strives to honor God in the workplace. She believes in hard work, honesty and maintaining a high standard of integrity. Not only is she a committed professional but a devoted wife and mother, as well. Her passion for faith and family is evident in her work as she coordinates and manages one of the most important transactions that a family will ever make."
Judd Welte
Real Estate Agent
DRE 02025867
"Born and raised in Bakersfield, Real Estate has been a big part of Judd's family life. Growing up he was always helping his parents paint and rehab many of their rental homes at a very young age, some are now known as the Westside Parkway we know today.
Judd graduated from Bakersfield High School in 1995 and has been married for over 16 years to his wife, a North High graduate Christy Welte, who is also a Realtor in Bakersfield. Together, they have 3 children. They are avid off-roaders, desert and dune campers. They also love to spend time at their place at the coast.
Real Estate runs deep into the Welte family, so you know when you work with Judd, or Christy, you're getting years of experience and a true passion to help others find their dream home or investment property.
One thing about Judd is he is a great communicator with his clients, which means he answers his phone when it rings and he's excited to talk to YOU!"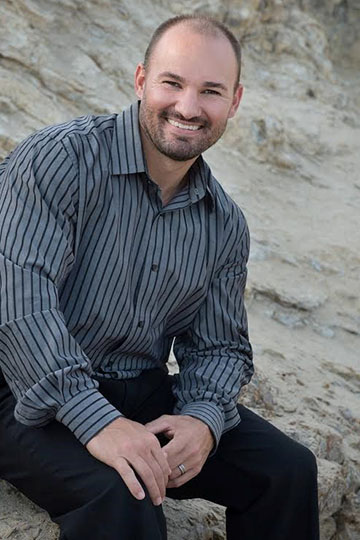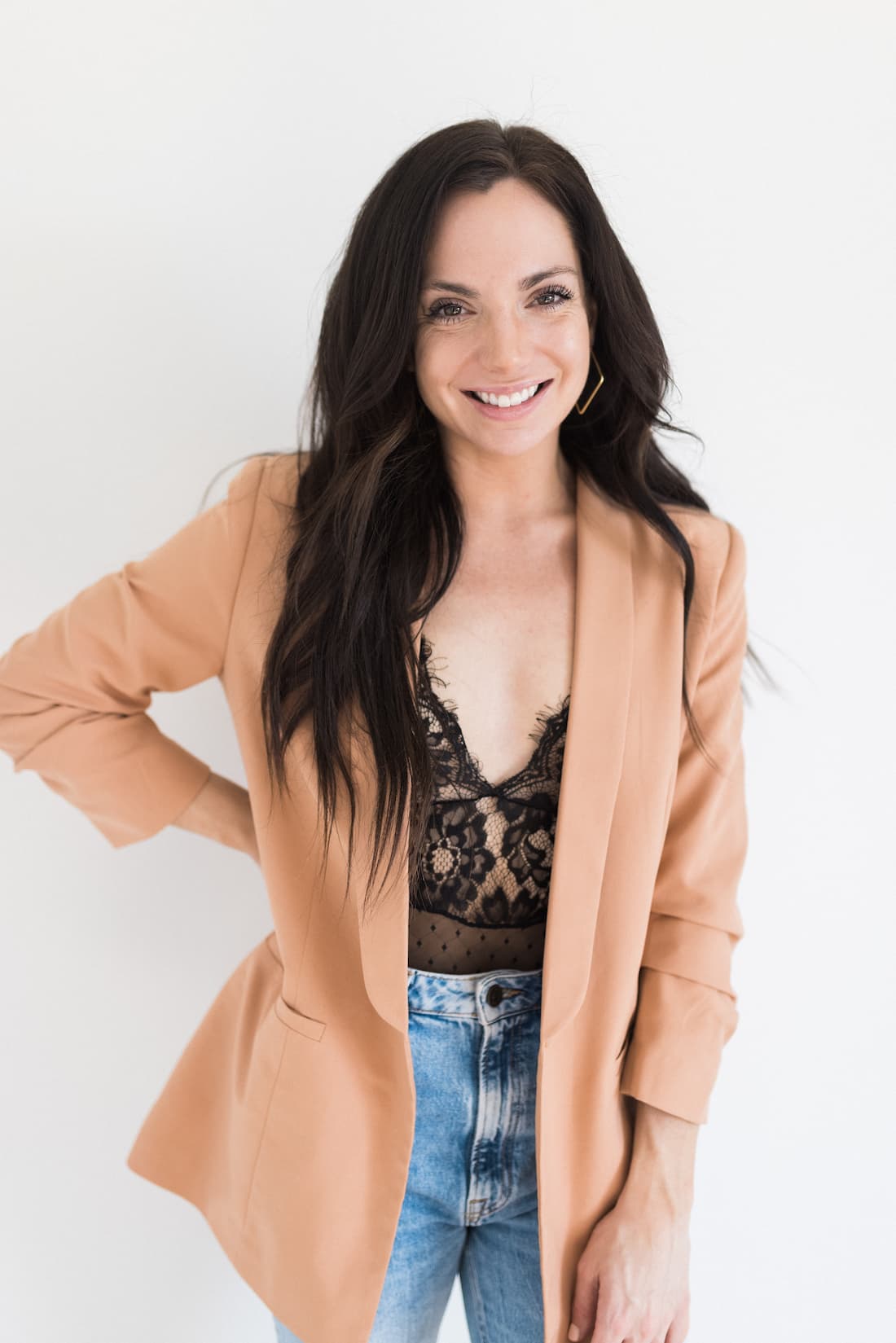 Chelsey Frapwell
REAL ESTATE Agent
DRE 02062639
"With a bachelor's degree in Public Relations and over three years of real estate experience, Chelsey works at easing prospecting buyers into the home-buying process. Whether you are ready to buy in a month, six months, or a year, she will make sure you are up-to-date with listings that match your criteria and set with the most compatible Prestige agent when the time comes.
Her and her husband recently began a new chapter in their lives by welcoming their sweet baby girl into the world. Becoming a mother is Chelsey's greatest achievement and biggest blessing. She challenges herself daily to thrive as a daughter of Christ, mother, wife, health advocate, and full-time ISA. In any spare time, she focuses on her passion for fitness and health by helping her clients reach their goals both physically and mentally."
Meghan Ellington
REAL ESTATE AGENT
DRE 02055316
"With a passion for service in the Bakersfield area, Meghan is ready to help with your home buying and selling needs. As a proud member of the Prestige Properties family, Meghan carries the values of hard work, integrity, and outstanding client service into everything she does. She believes a house is more than just a place to live - it's where you make long-lasting memories. Meghan is excited and ready to help families make a house a home. On her time off she enjoys spending quality time with her family and loves to make new memories. Some of her favorites are going to the lake, the beach and taking Disneyland trips with her kids."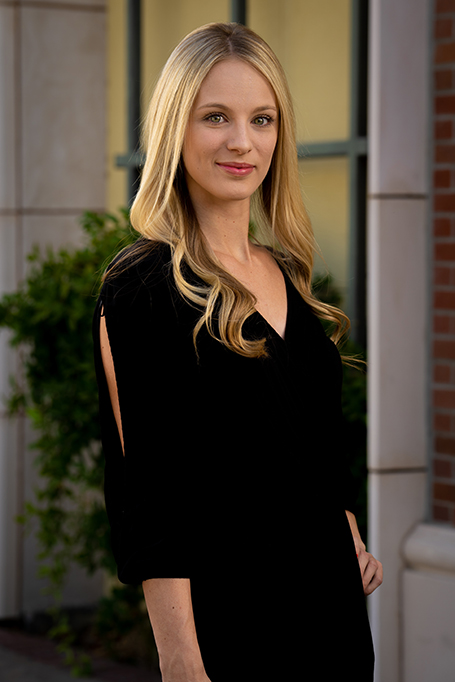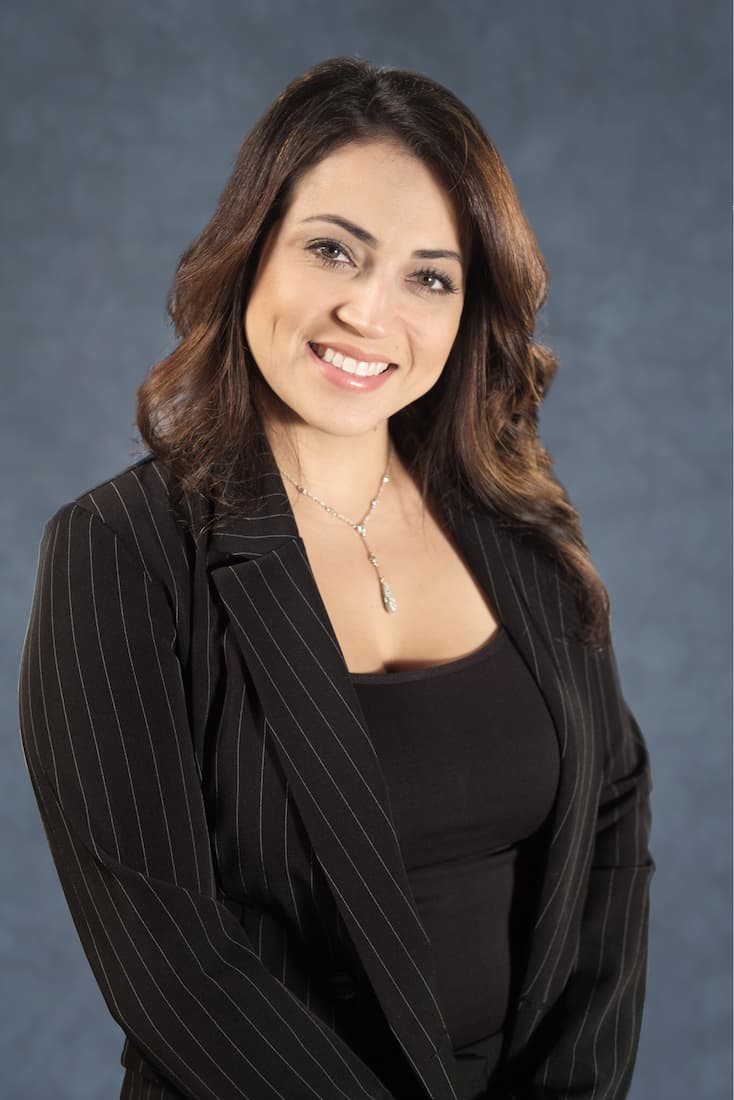 Celina Morales
REAL ESTATE AGENT
DRE 02076520
"Celina Morales was born and raised in Bakersfield, where she graduated from Garces High and attended local community college. A licensed cosmetologist at the age of 23,  hard work has always been a priority for Celina. Prior to becoming a Realtor, she worked in the mortgage industry, where she gained valuable insight into the successful completion of Real Estate transactions and gained inspiration to take the next step in her career path. After attaining her license in 2018, Celina has helped numerous clients with both the purchase and sale of property, conducting many successful transactions. With her diverse skill set, passion for work, and commitment; you can always count on Celina to go the extra mile. She promises to actively listen to clients' needs and consistently exceeds expectations."
Connor Andreesen
REAL ESTATE Agent
DRE 02119660
"Connor was born and raised in Bakersfield where he attended Garces Memorial High School. Prior to getting into the Real Estate Business, Connor worked in the legal field at one of Bakersfield's premier trial law firms. With a background in Political Science, he initially planned on pursuing a career as an attorney but quickly discovered his passion for Real Estate and decided to get his Real Estate License. As a life-long Bakersfield native, Connor prides himself on his extensive local knowledge of Bakersfield's most desirable areas. Connor is experienced in residential and commercial sales, residential income projects, and large scale commercial renovation projects. Whether you are a first-time homebuyer or experienced investor, Connor will provide you with the highest level of service every step of the way."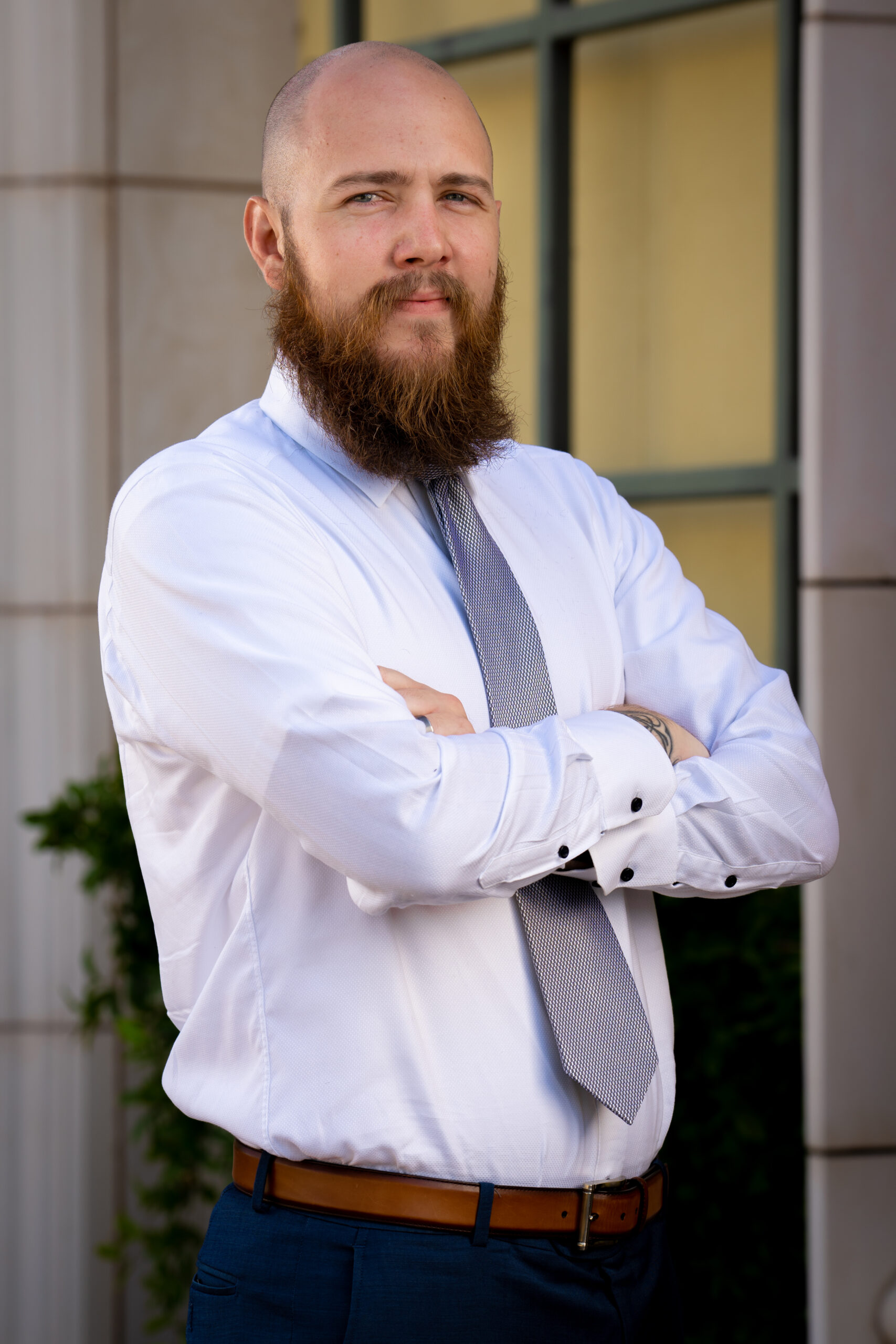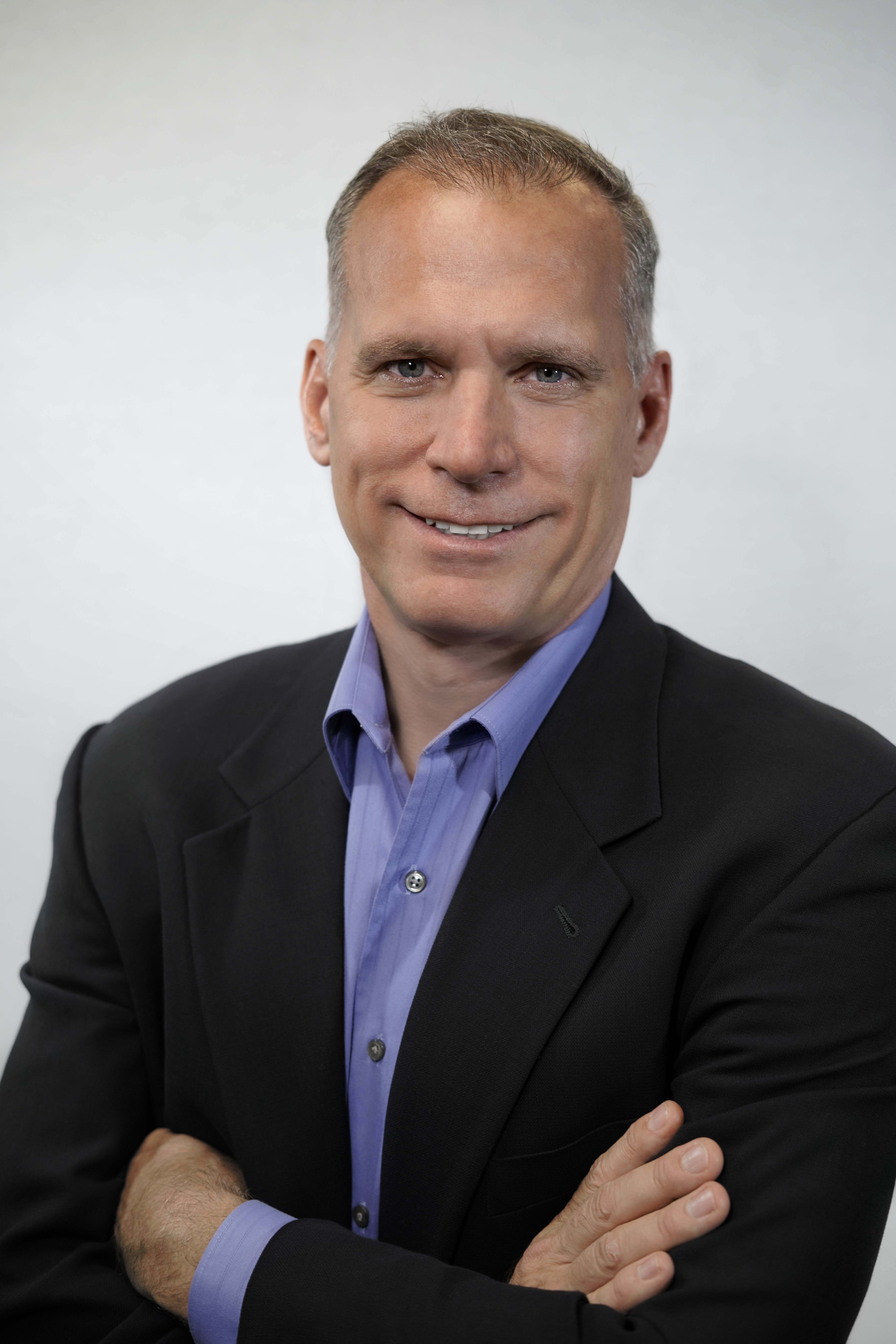 Jerry Dufloth
REAL ESTATE AGENT
DRE 01098678
"Jerry began his real estate career immediately after graduating from UCLA. He and a friend and successfully flipped a small house and he was hooked on real estate. He spent the next twenty five years buying, renovating, and selling homes for both homeowners and investors. From that wealth of experience and contacts, he strives to be a valuable resource for every client seeking to either buy or sell a home. Jerry is a sports fan, enjoys exercising and spending time with his family, even though his two sons require more energy than work does!"
Melissa Martinez
REAL ESTATE AGENT
DRE 02096564
"Melissa is a lifelong resident of the Southern San Joaquin Valley. She is a mother of 3 boys and enjoys spending quality time with them. She enjoys trips to the beach and participating in Spartan races which are fun, challenging, and shows the same sense of discipline needed that she brings to her real estate career. Her previous profession in the medical field has led to a very compassionate, helpful, and service oriented mindset when working with clients. You will notice a strong work ethic and unquenching thirst for knowledge which in turn will lead to a very pleasurable experience in helping you find the perfect home."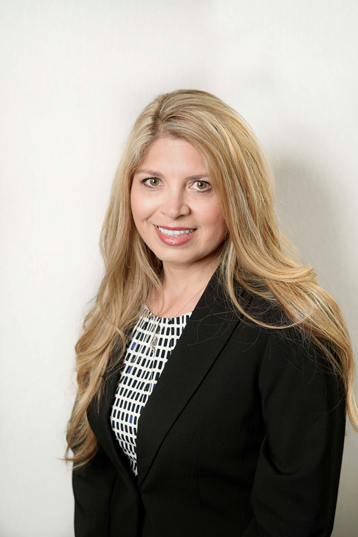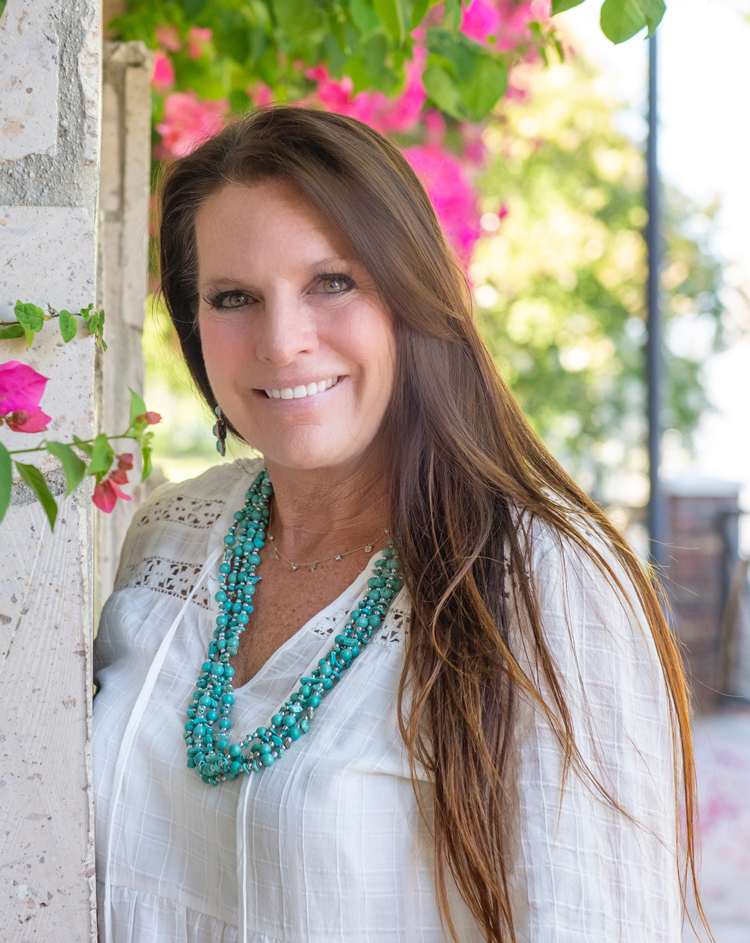 Amber Grider
REAL ESTATE Agent
DRE 02066782
"I am native to Bakersfield and I joined the real estate business in 2018. My career in real estate and the desire to give back to my community are just a few things I am committed to and truly enjoy. I am also a mom of two grown children and I have a home in Paso Robles where I also sell real estate in and around the central coast. I understand the importance of truly listening to my clients and I pride myself on building relationships based on trust, communication, and transparency. It's simple…. work hard, have genuine concern for others and be honest!"
Sharouk Qumsieh
REAL ESTATE AGENT
DRE 02105464
"I believe that your home is your sanctuary, and should be treated as such. Whether you're buying your first home, seeking that dream retirement residence, or if you may be needing to expand or even begin purchasing investment properties the experience should be nothing less than seamless. As a family woman and homeowner myself, I understand that your home is more than just a place to live — it's where you make long-lasting memories.
I help my clients navigate the home buying and selling process, with the end result only being a wonderful experience. When I'm not providing my clientele a wonderful experience, I enjoy spending time with my husband Mutaz, our son Ramzi and our dogs Naya and Izzy."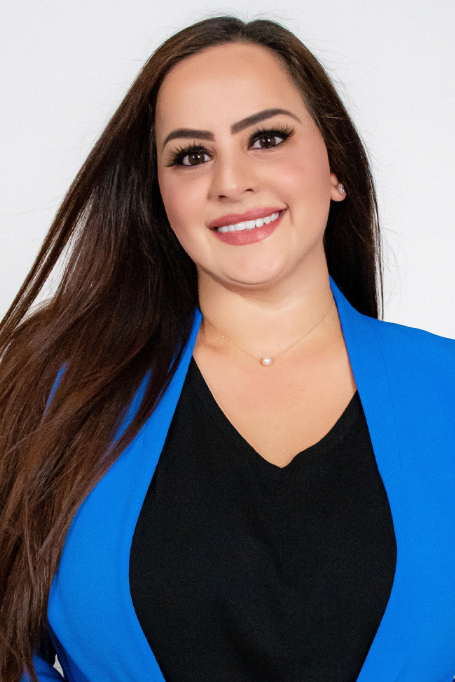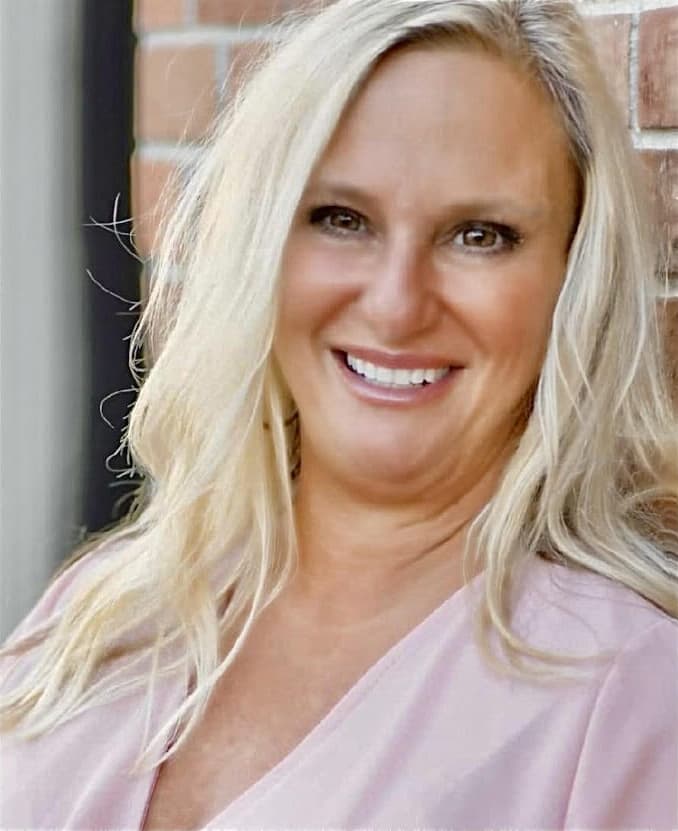 Liz Mebane
REAL ESTATE AGENT
DRE 02012252
"A Bakersfield native, Liz started her career working in the family restaurant business at a young age. Meeting and serving people from near and far has always come naturally for Liz. Her commitment has always been to provide a high level of customer service from first starting in the restaurant to now working in real estate.  Liz is a an active member in the community , a Garces High alum, and a proud member of the Kern county Basque club.  Besides real estate she loves working with children at OLPH preschool and spending time with her family. She knows the ins and outs of Bakersfield and the surrounding areas and can find you the home of your dreams or get you top dollar when selling!"
Sergio De Alba
REAL ESTATE AGENT
DRE 02145933
"Hello Im Sergio De Alba I was born and raised in Central California.
My life was always Sports (soccer) until I finished High school at Ridgeview in Bakersfield then went to get my associates in business administration at Cuesta College in San Luis Obispo. I chose to be a Realtor because I have a family member who I admire and look up to who is an agent. I trained under him while he showed me what hard work and great customer service is all about. I've since returned back home to Bakersfield with my fiancé. I've been able to help many families throughout my career and look forward to helping many more as well!!
Let's be team players and win together!!!"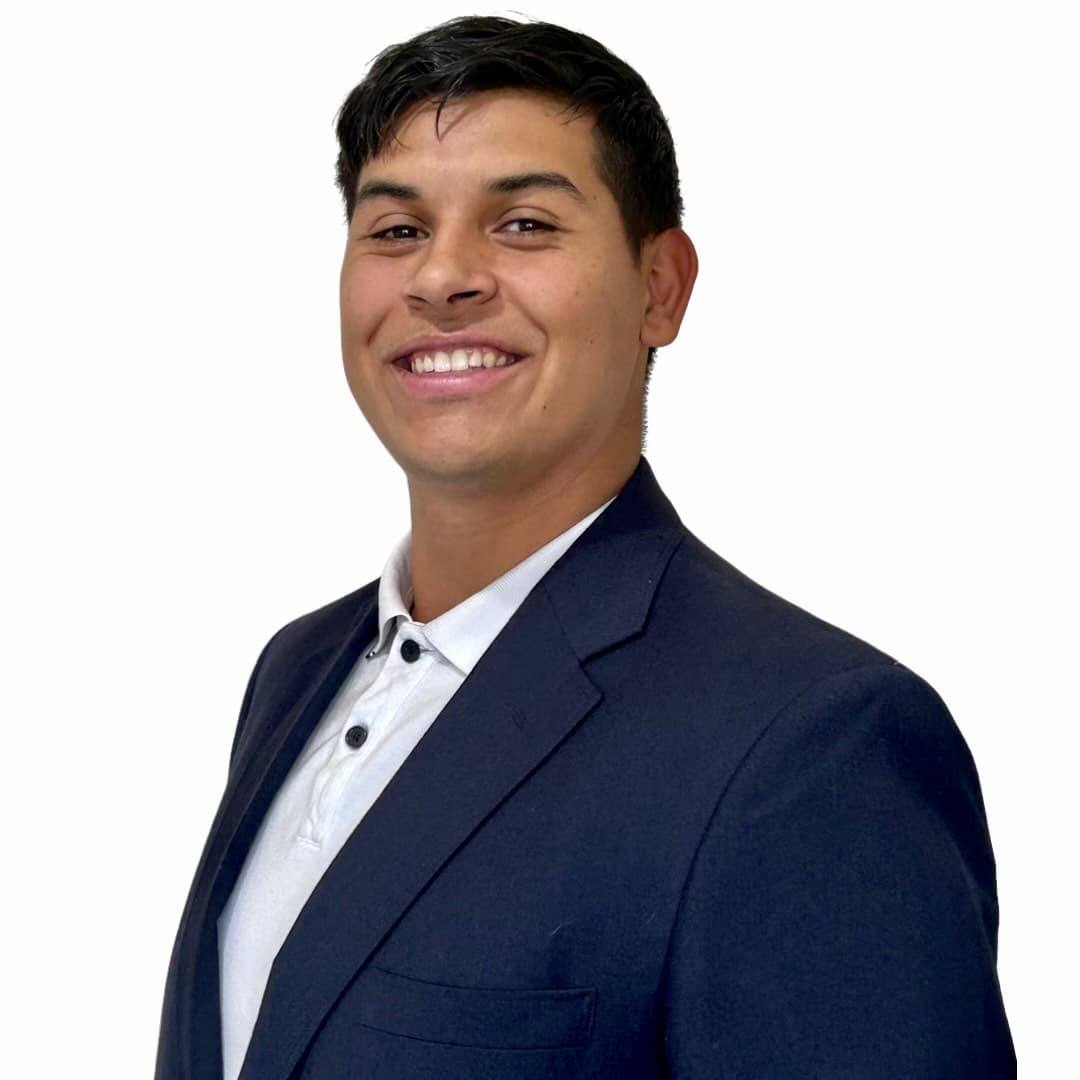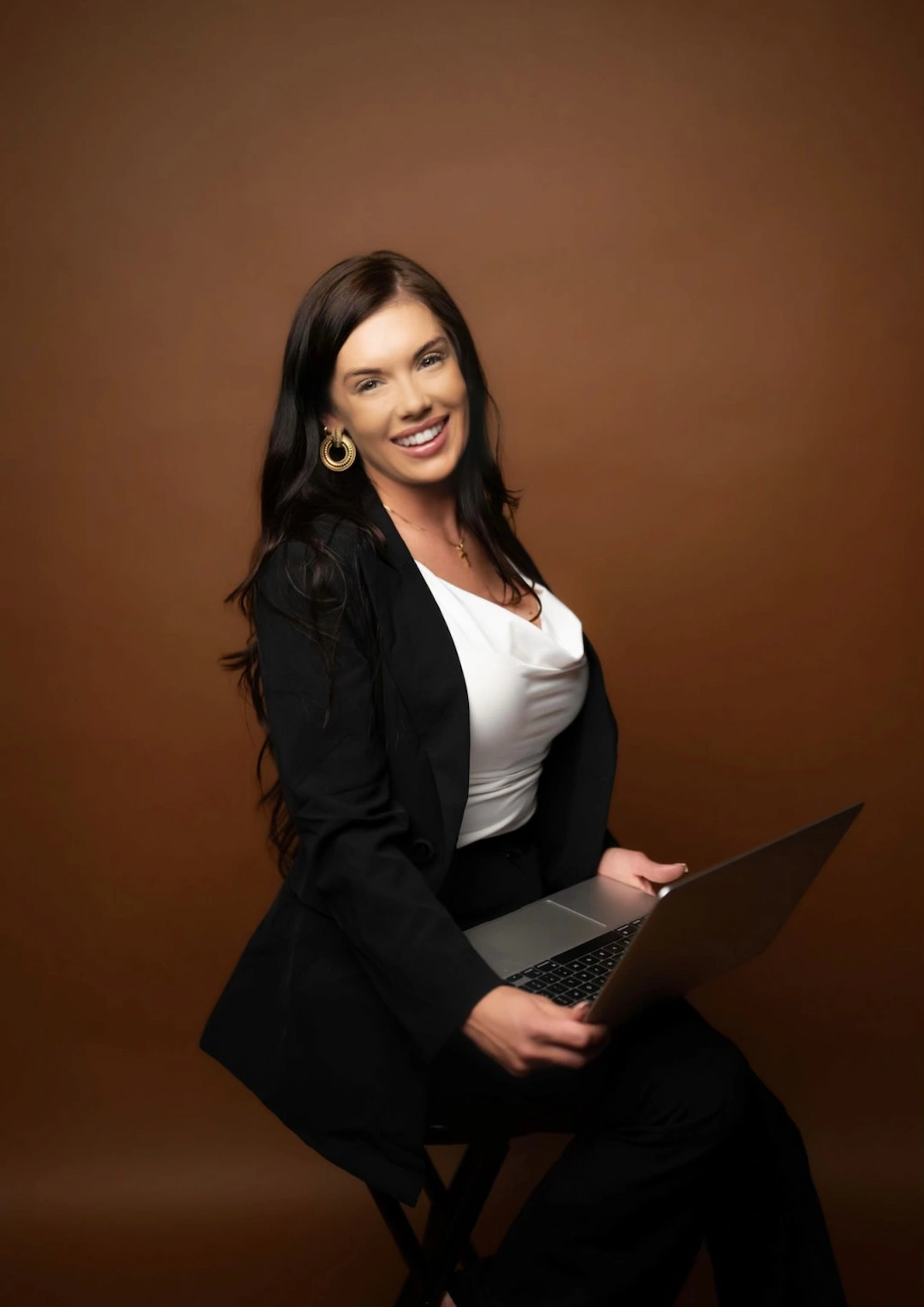 Shelby McComas
REAL ESTATE AGENT
DRE 02206377
"Shelby is a mother as well as a Bakersfield native who knows the area well. Her strong people skills make her accessible and easy to work with, and her deep roots enable her to be creative in identifying suitable properties for you.  Because her work is careful, thorough, and efficient, her clients can rely upon her to make their transactions as easy and understandable as possible. For superb customer service, take your real estate needs to Shelby. Her experience and hard work will pay off for you!"
Jessica Self
REAL ESTATE AGENT
DRE 02205175
"Born and raised in Bakersfield, Jessica has an inherent understanding for the cities, unique neighborhoods, schools, amenities and market trends. Her in-depth knowledge of the area allows her to provide valuable insight to her clients, ensuring they make informed choices that align with their needs and preferences to find their dream home.
Jessica's passion for real estate is matched only by her commitment to exceptional customer service. She prides herself on being a trusted advisor, always putting her clients interest first and working tirelessly to exceed your expectations. Whether it's a first time home buyer or season investor, Jessica is dedicated to providing personal attention, clear communication, and reliable guidance throughout the entire buying or selling process.
Beyond her professional accomplishments, Jessica finds strength and support and her loving family. She is a proud wife and devoted mother of two wonderful children. Her experience of raising a family and Bakersfield gives her a unique perspective on the importance of finding the perfect home that suits both needs and aspirations of each family member.
Whether you're looking to buy, sell, or invest in real estate, Jessica is the reliable and dedicated agent you can trust. With her local expertise, personalized service, and unwavering commitment to her clients, she will guide you through every step of your real estate journey with professionalism and integrity."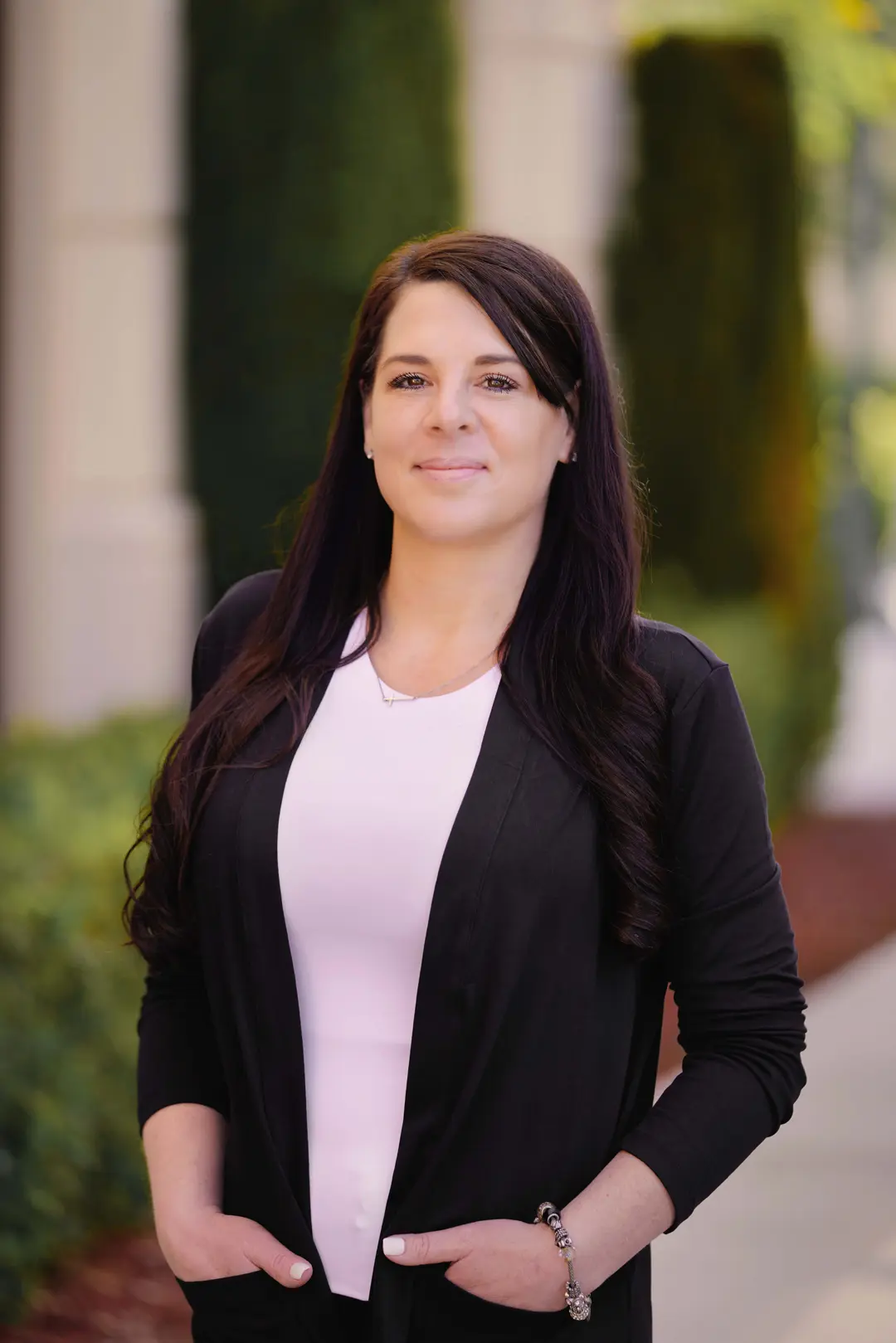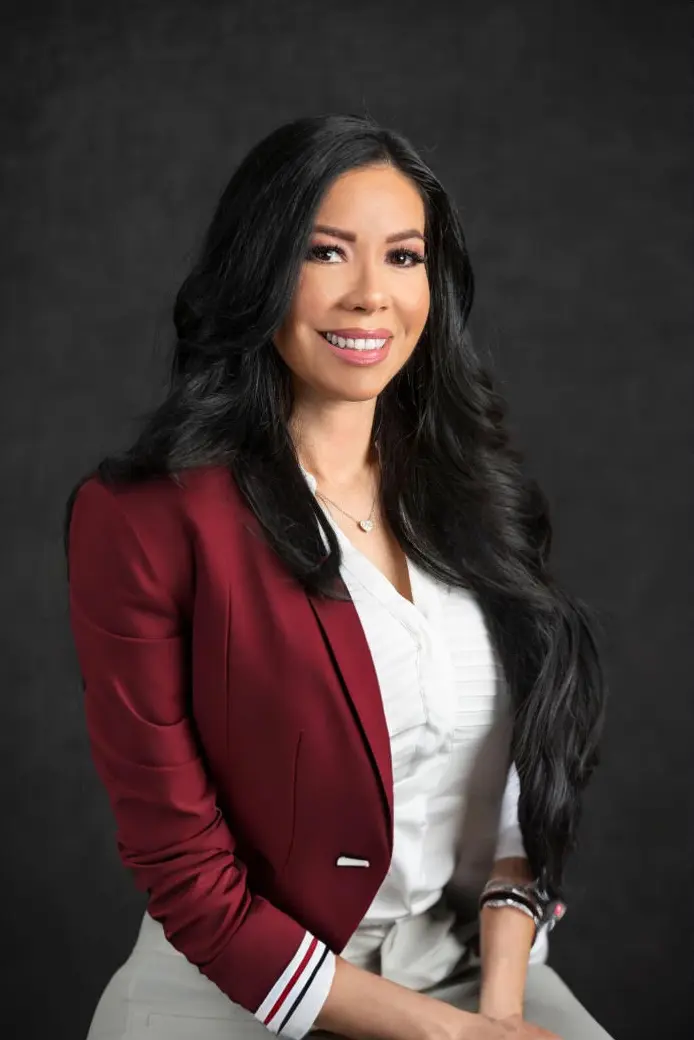 Lisette Chavez
REAL ESTATE AGENT
DRE 02137908
"Lisette is known for her determination and dependability. She was born and raised in Los Angeles then later moved to Bakersfield where she has since lived and raised her two boys. Lisette has stepped into her lifelong passion of real estate after a successful career as a supervisor at a government office. Her prior career allowed her to network and develop meaningful relationships with a diverse group of individuals in Bakersfieldand the Southern California region.
Her easy-going personality and quick thinking drew her to the marketing and public relations industry. This paved the path for her to obtain a bachelor's degree in business management and marketing. Her diverse background, life experiences, education, and determination has prepared her to help anyone find their starter homes, forever homes,
and investment properties."
George Rodriguez
REAL ESTATE AGENT
DRE 02168065
"Being a former professional baseball player, George knows what it takes to be a winner. The competitive drive, determination, and persistence that he learned as a pitcher, he now uses to help his clients achieve whatever real estate needs they may have. George's main goal is to help his client by being by their side throughout the whole process and make sure the home buying and selling process is as smooth and as easy as can be. Talk to George about how he can help you out with your real estate goals today!