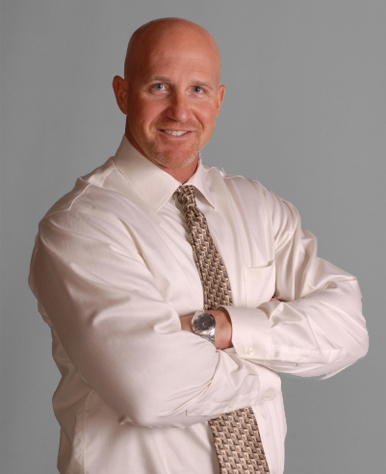 Bart Tipton
Real Estate Agent / Broker
DRE 01869731
661-706-9401
"Bart Tipton, founder and team leader for Prestige Properties, has been in the service industry for most of his life. Bart has a pharmacy degree from Drake University and has over 18 years of sales experience. He has transitioned from co owning Majestic Properties which has been the #1 team in Kern county over the last 3 years with over 150 million dollars in closed sales to form Prestige Properties to better serve his most important asset…The clientele.
Prestige Properties commitment to extraordinary customer service, market knowledge, proven marketing skills, and ability to manage the sales process efficiently and effectively are just some of the reasons that make the team one of the most sought after real estate teams in the Central Valley."
Judd Welte
Real Estate Agent
DRE 02025867
"Born and raised in Bakersfield, Real Estate has been a big part of Judd's family life. Growing up he was always helping his parents paint and rehab many of their rental homes at a very young age, some are now known as the Westside Parkway we know today.
Judd graduated from Bakersfield High School in 1995 and has been married for over 16 years to his wife, a North High graduate Christy Welte, who is also a Realtor in Bakersfield. Together, they have 3 children. They are avid off-roaders, desert and dune campers. They also love to spend time at their place at the coast.
Real Estate runs deep into the Welte family, so you know when you work with Judd, or Christy, you're getting years of experience and a true passion to help others find their dream home or investment property.
One thing about Judd is he is a great communicator with his clients, which means he answers his phone when it rings and he's excited to talk to YOU!"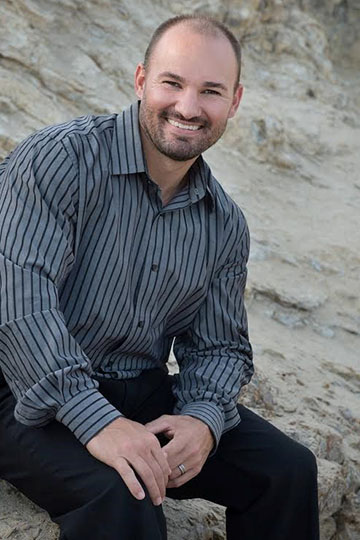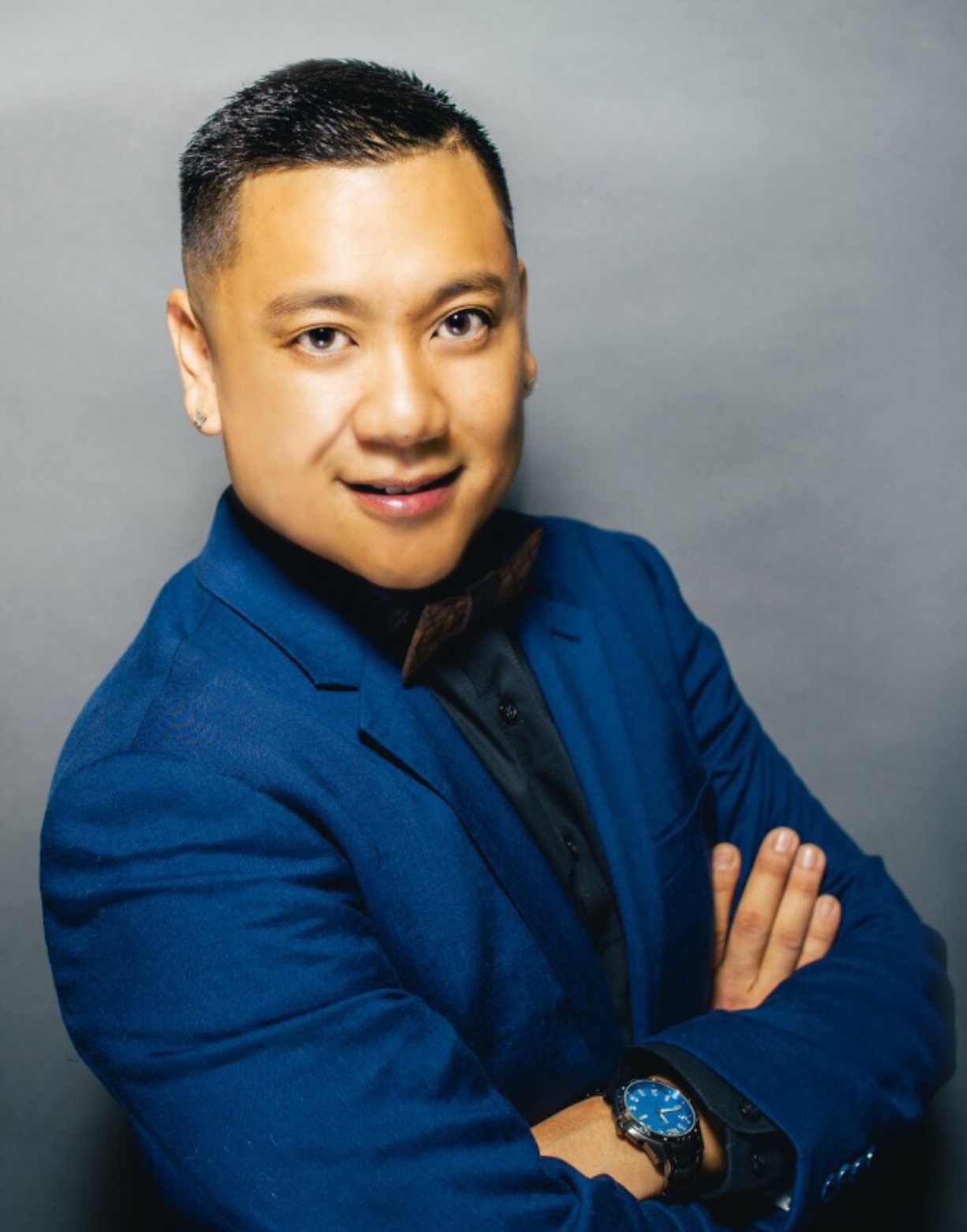 Timmy Tan
Real Estate Agent
DRE 01941363
"Tim was born in the suburbs of Chicago and raised in Long Beach. He has lived in Bakersfield for over 15 years. He knows this area, and he knows Real Estate. Tim has worked on all sides of the real estate transaction process including lending.
As a Realtor, he is dedicated to helping each client find their perfect home and at the best value possible. His passion to help others and make them happy is evident by his strong work ethic, affable personality, and dedication to his career."
Jackie Sorensen
TRANSACTION COORDINATOR
DRE 02002612
"With over twelve years of experience in Real Estate and a Bachelor's Degree in Public Administration, Jackie thrives in all things administrative. She works as a liaison between real estate agents, clients, escrow companies and mortgage brokers. Her goal is to manage every escrow transaction with a high level of professionalism and efficiency to ensure a smooth and successful closing for all parties involved.
Jackie also has her Real Estate license and is a CA Notary Public. As a Christian, she strives to honor God in the workplace. She believes in hard work, honesty and maintaining a high standard of integrity. Not only is she a committed professional but a devoted wife and mother, as well. Her passion for faith and family is evident in her work as she coordinates and manages one of the most important transactions that a family will ever make."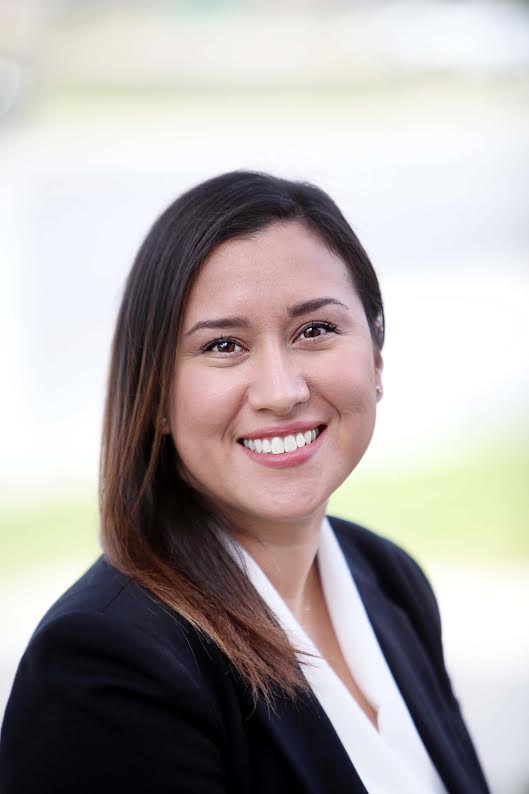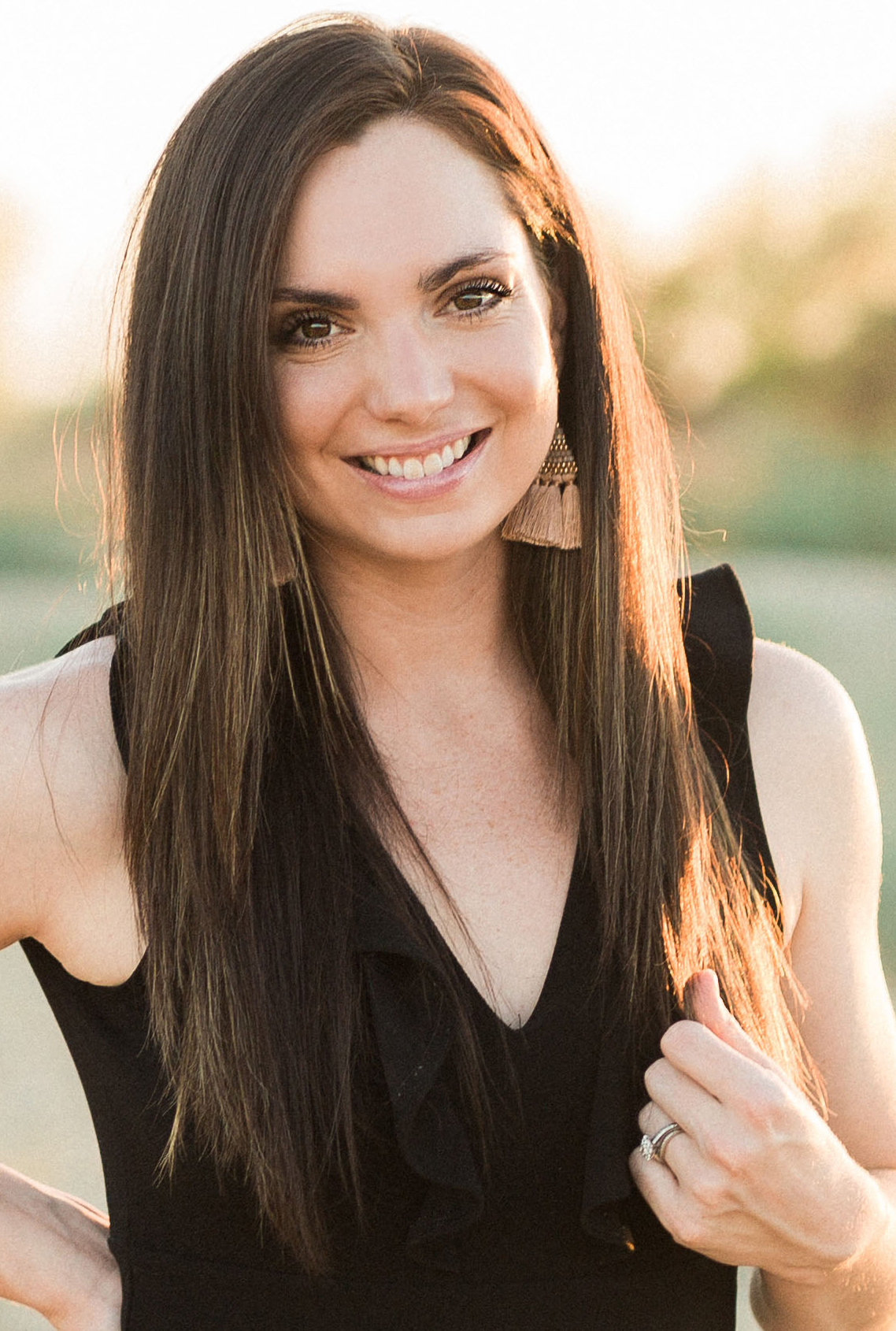 Chelsey Frapwell
INSIDE SALES Agent
DRE 02062639
"With a bachelor's degree in Public Relations and over three years of real estate experience, Chelsey works at easing prospecting buyers into the home-buying process. Whether you are ready to buy in a month, six months, or a year, she will make sure you are up-to-date with listings that match your criteria and set with the most compatible Prestige agent when the time comes.
Her and her husband recently began a new chapter in their lives by welcoming their sweet baby girl into the world. Becoming a mother is Chelsey's greatest achievement and biggest blessing. She challenges herself daily to thrive as a daughter of Christ, mother, wife, health advocate, and full-time ISA. In any spare time, she focuses on her passion for fitness and health by helping her clients reach their goals both physically and mentally."
Mike Still
REAL ESTATE Agent
DRE 01922761
"Born and raised in Bakersfield, Michael Still is your local connection for buying or selling a home. Specializing in excellent customer service and negotiations, Michael Still is your local Elite Agent. He ensures the home buying and selling process is a smooth and seamless one while keeping you informed in every step of the way."
"Born and raised in Bakersfield, Michael Still is your local connection for buying or selling a home. Specializing in excellent customer service and negotiations, Michael Still is your local Elite Agent. He ensures the home buying and selling process is a smooth and seamless one while keeping you informed in every step of the way."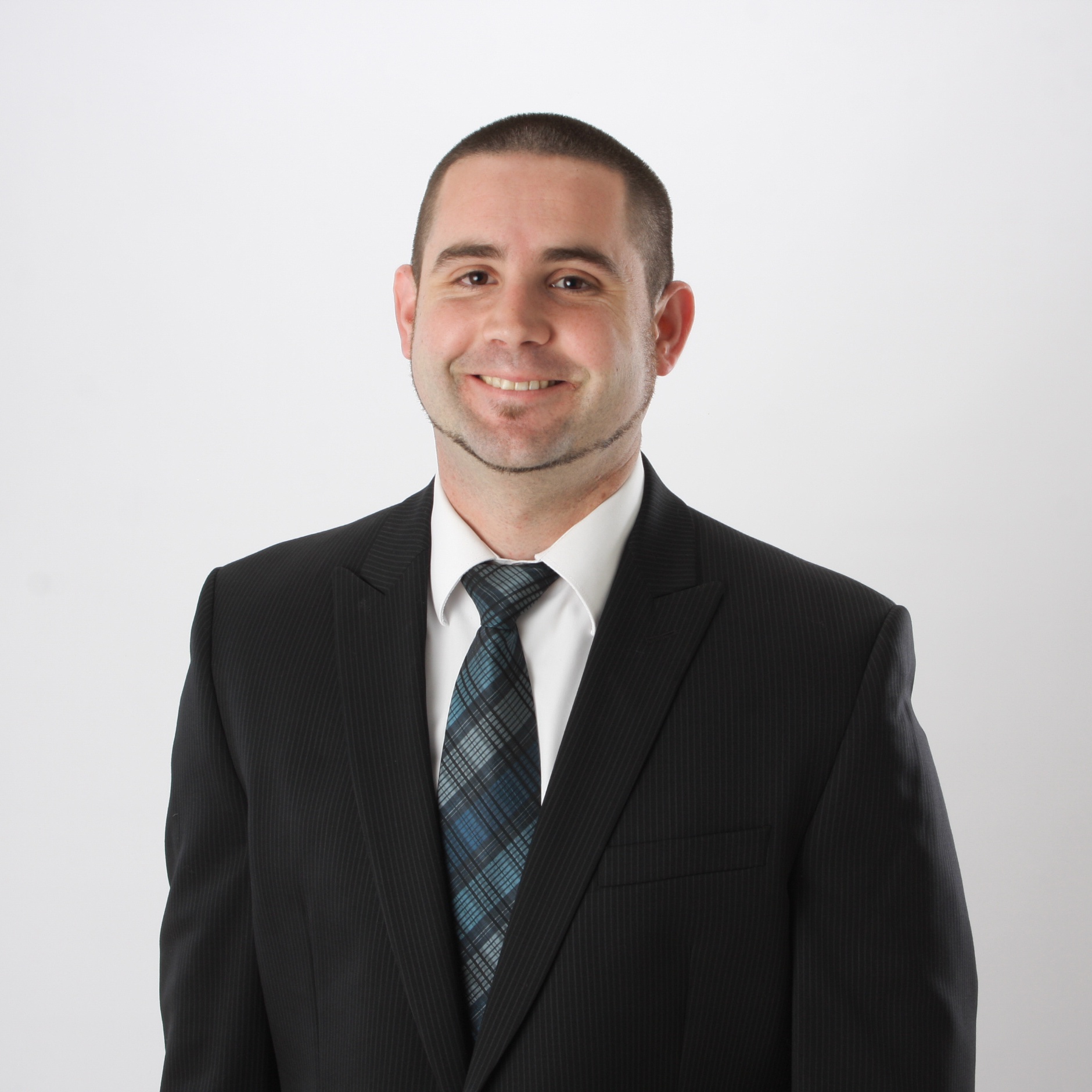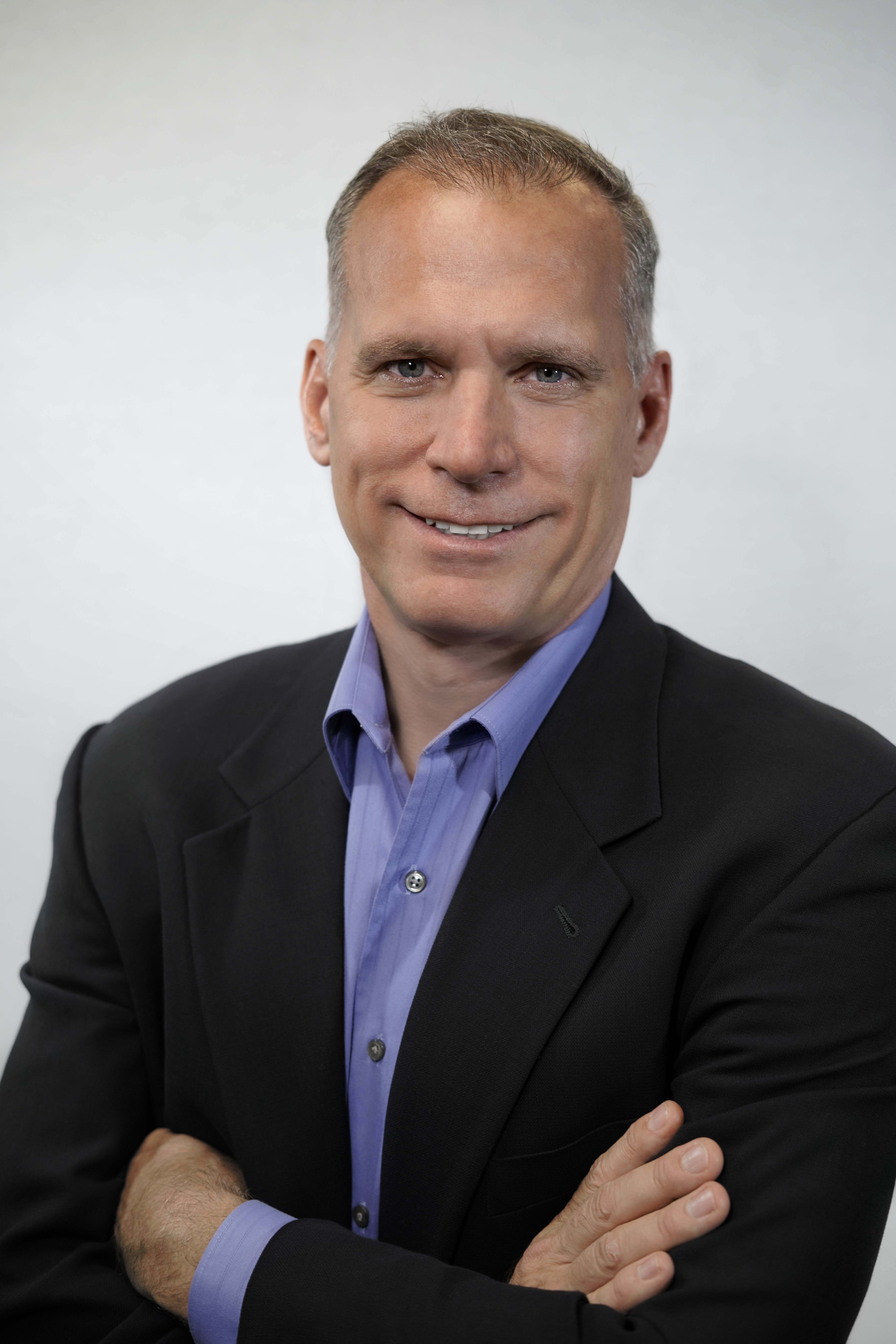 Jerry Dufloth
REAL ESTATE AGENT
DRE 01098678
"Jerry began his real estate career immediately after graduating from UCLA. He and a friend and successfully flipped a small house and he was hooked on real estate. He spent the next twenty five years buying, renovating, and selling homes for both homeowners and investors. From that wealth of experience and contacts, he strives to be a valuable resource for every client seeking to either buy or sell a home. Jerry is a sports fan, enjoys exercising and spending time with his family, even though his two sons require more energy than work does!"
Randy Soliman
REAL ESTATE Agent
DRE 02059762
"With an eagerness to assist sellers, buyers, and investors in their overall objective whether purchasing, selling, or investing for individual needs: I am focused on the customer relation. I find that the relationship is solidified through trust, communication, market knowledge, and an ability to find solutions is imperative to an easy and seamless process. With a background in economics graduating from San Diego state university, I love to simplify the buying or selling process to make one feel at ease."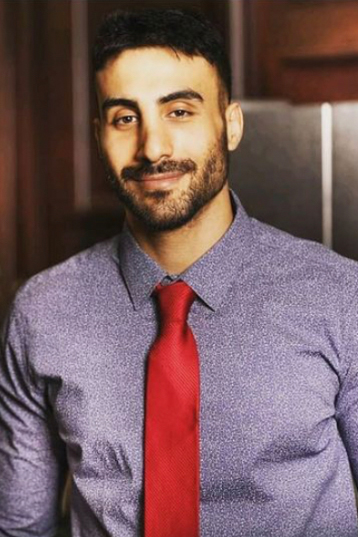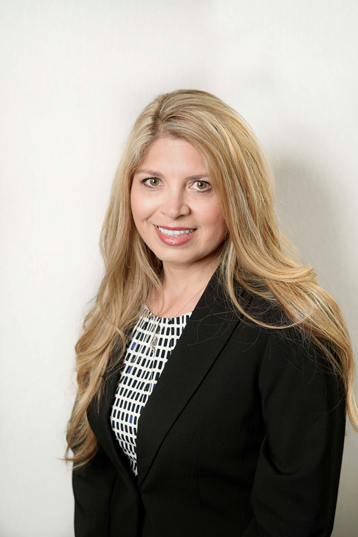 Melissa Martinez
REAL ESTATE AGENT
DRE 02096564
"Melissa is a lifelong resident of the Southern San Joaquin Valley. She is a mother of 3 boys and enjoys spending quality time with them. She enjoys trips to the beach and participating in Spartan races which are fun, challenging, and shows the same sense of discipline needed that she brings to her real estate career. Her previous profession in the medical field has led to a very compassionate, helpful, and service oriented mindset when working with clients. You will notice a strong work ethic and unquenching thirst for knowledge which in turn will lead to a very pleasurable experience in helping you find the perfect home."
Traci Woody
REAL ESTATE Agent
DRE 02087119
"Traci has deep roots in Kern County having the town of Woody named after her family that have been cattle ranchers for over 160 years. Traci has a master's degree in counseling while being an educator for 21+ years. She's been a lifelong resident of Bakersfield and has raised her own family here. She has been a CASA and continues to work with at-risk youth. Her outgoing, patient, problem solving approach to issues, friendly personality, and genuine attitude for helping others has paved the road for her clients having a top notch, dedicated agent to find them the perfect home."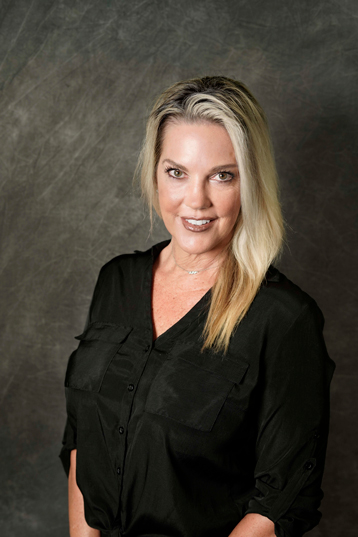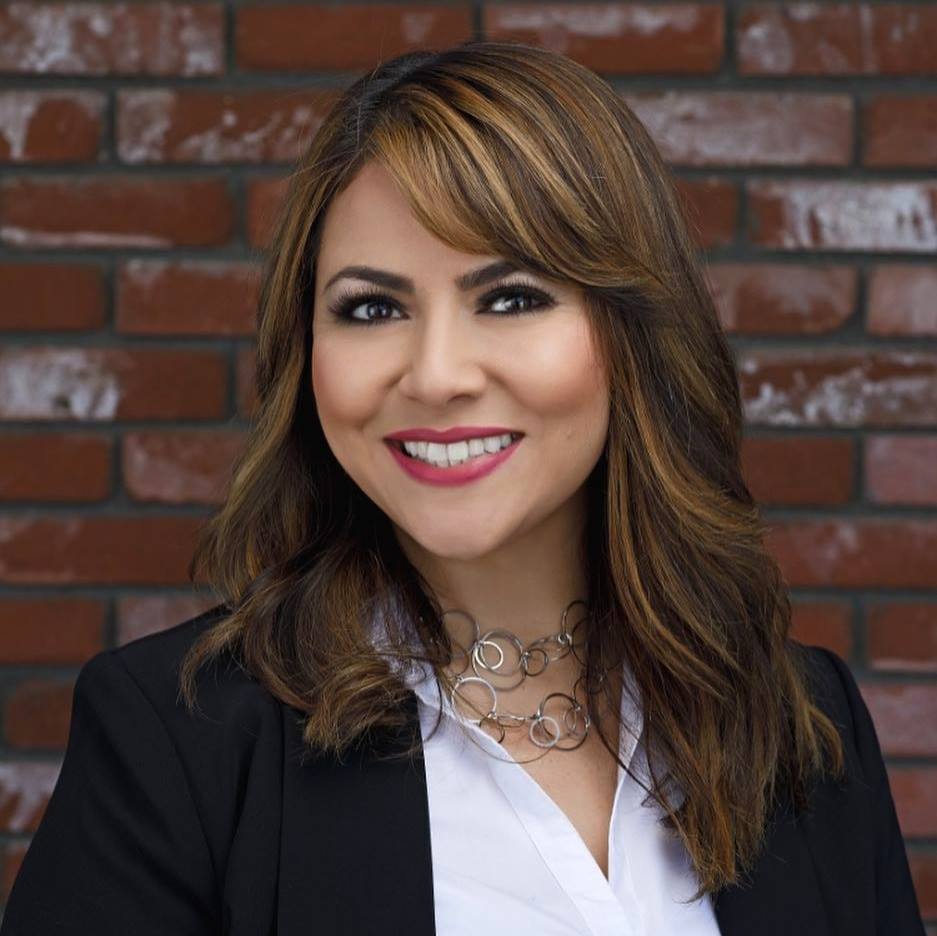 Frances Alindajao
REAL ESTATE AGENT
DRE 01942855
"Buying or selling a home is one of the biggest investments many of us will make. As a Sales Professional, I take pride in providing the care and attention to help my clients feel at ease with the purchase or sale of their home. My goal is to give the best professional service while maintaining a high standard of ethics and devoting my personal attention to every step of the transaction. Whether buying, selling or investing, my clients can be assured I will be with them from start to finish."
Mike Brown
REAL ESTATE Agent
DRE 02091224
"Mike Brown was born and raised in Bakersfield, CA.  He graduated from Foothill High School & attended California State University Bakersfield where he earned a Bachelors of Science Degree, while also playing Division 1 Soccer. After college he owned and operated 2 local businesses, while also competing as a professional athlete. He has 2 beautiful daughters(Belle & Mila), who keep him motivated each day.  He approaches everything in life with an "All In" mentality, and Real Estate is no different.  It is his goal to be the best he can possibly be for himself, and those around him."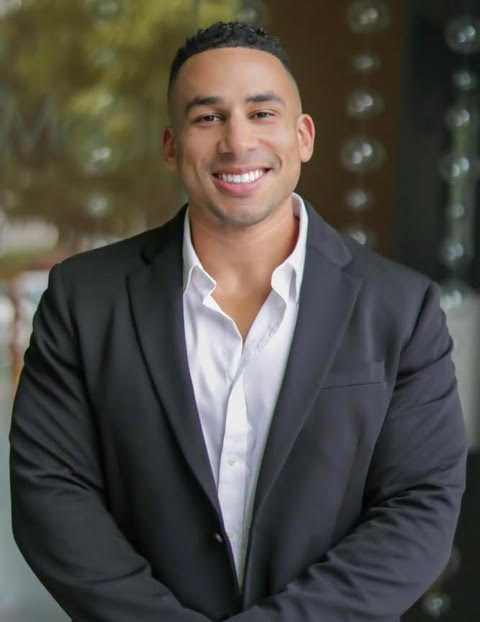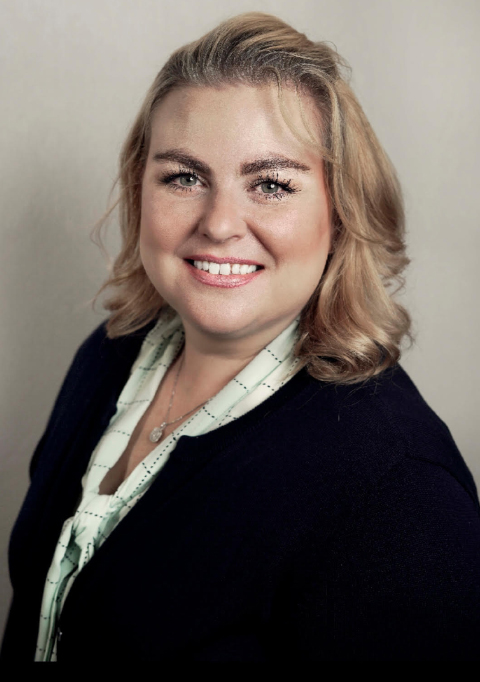 Julie Vargas
REAL ESTATE AGENT
DRE 01446322
"Julie became a Realtor in Kern County in 2004, and have since gained a stellar reputation in our community. With 16 years of experience working in the Bakersfield and Kern County market, you can trust Julie with buying or selling your next home. Aside from being a Realtor, she has raised a family here in Bakersfield and understands the importance of finding the perfect home that fits you and your family's needs. If you're looking for an agent with nearly two decades of real estate experience and one who is familiar with your community, call her today!"